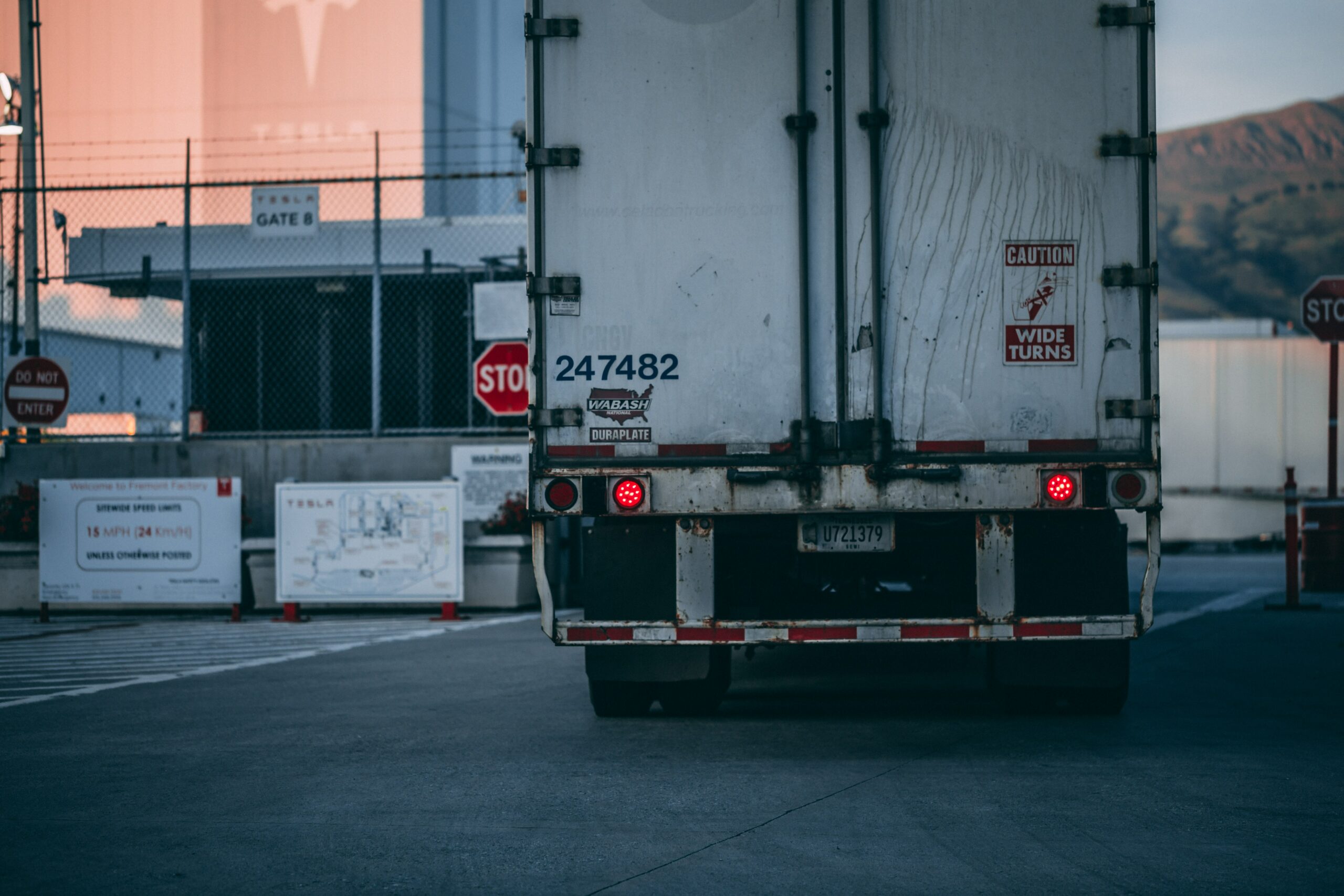 The Mobility Package was adopted by the European Parliament on 8 July 2020. This Mobility Package consists of two Regulations and one Directive, which impose new rules on access to the profession and to the market, driving and rest periods and tachographs, respectively, and enforcement and posting of drivers in the road transport sector. In this contribution, we look at the new rules on access to the market.
Entry into force
Important to know: this part of the Mobility Package will only enter into force on 21 February 2022, unlike the Regulation on driving times and rest periods, which already entered into force on 20 August 2020.
Cabotage: ground rule
The ground rule on cabotage remains: following an international carriage, a maximum of 3 cabotage operations may be carried out in the host Member State within 7 days of the last unloading of the international carriage. One may also choose to carry out one of these three cabotage operations in another Member State of one's choice. However, the cabotage operation must be carried out within three days of the unladen entry into that Member State.
Cabotage: cooling-off period
The novelty that the Mobility Package introduces is that a cooling-off period of 4 days after performing the cabotage must be respected. Within this period, no cabotage operations may be carried out in the same Member State in which the cabotage operations were carried out.
Combined transport vs. cabotage
From the entry into force of the new Regulation, pre- and post-transport operations in connection with combined transport may also be regarded as cabotage by the Member States. Where appropriate, Member States may decide, each on their own, to allow a longer period than 7 days for the three cabotage operations and to require a longer cooling-off period than the aforementioned 4 days before cabotage may be carried out again.